We're Hiring! Positions Available at Chicago Car Center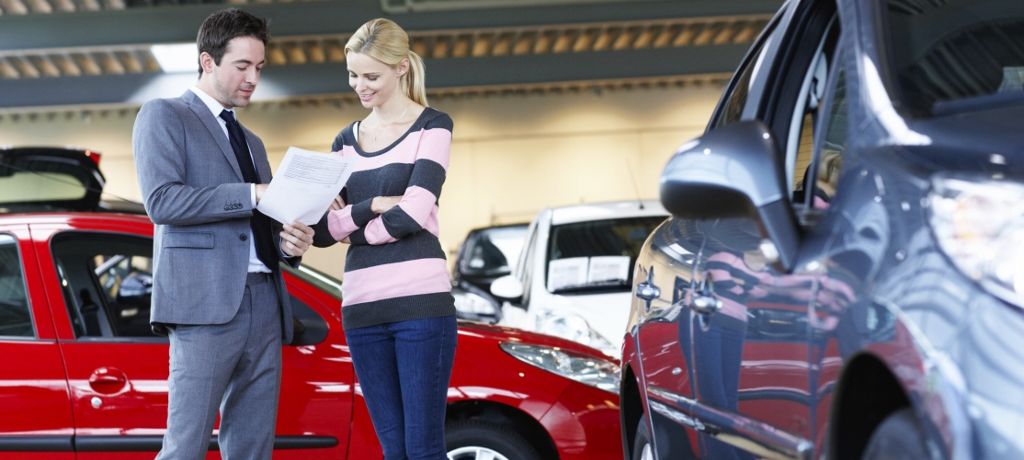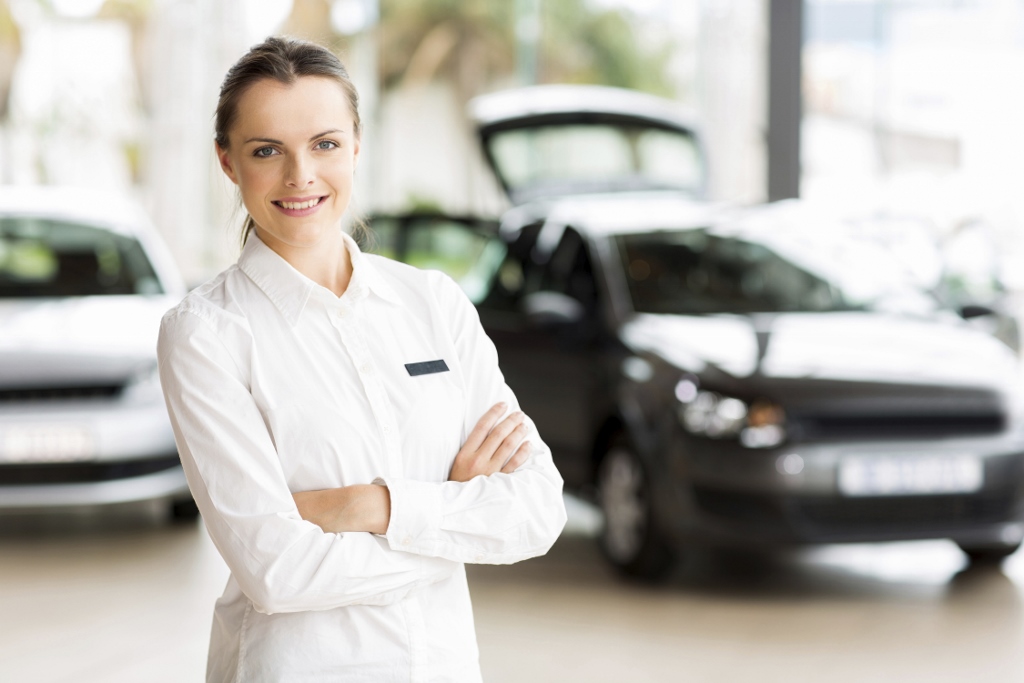 Are you looking to begin a rewarding career? Do you wish to positively contribute to the community? If so, then working at Chicago Car Center could be ideal! Thanks to our continued success, we're planning to add another location to our four current dealerships, so if you think that you could be a good fit, get in touch with us to schedule an interview. We're looking forward to having you join our team.
What Positions Are You Hiring For?
First, we'd like to cover the various positions that we're hoping to fill with professional, qualified candidates. If you have experience working with vehicles, then you could join our Service Department as a mechanic, auto technician, detailer, or porter. On the other hand, those with experience in the world of business and finance might feel right at home as a collector, underwriter, or BDC manager. Finally, individuals with a knack for making people feel comfortable and cared for should strongly consider joining our customer service team. For a full list of all openings, give us a call or stop into one of our locations in the Chicagoland area.
Why Work For Chicago Car Center?
If you're wondering what makes our family of dealerships such an enviable place to work, we'll gladly bring you up to speed. To begin, people love buying top-notch vehicles from us, thanks to our steadfast commitment to quality. Additionally, due to the fact that we can approve individuals for auto financing with limited or even poor credit, we provide a vital service by keeping the community on the move. Not to mention, we're the only dealer that offers a 36-month/45,000-mile warranty1! Given our diverse clientele, it's crucial that our employees are sensitive to the needs of people from a variety of backgrounds, so let us know if you think you have what it takes!
How Do I Apply?
Ready to start your journey with us? If so, you're more than welcome to simply call the location nearest to you to inform us of your interest and to set up an interview. However, for some additional convenience, we also have an easy-to-use online Employment Application at your disposal on our website. Just find the corresponding link beneath the About Us tab and complete the empty fields. We simply ask you to tell us some basic details about yourself, the position you're applying for, your experience, and any additional skills that set you apart from the rest. Once we receive the form, we'll be in touch!
We're hiring! Positions available at Chicago Car Center won't be open forever, so make sure you submit your candidacy as soon as possible, so you can start making a difference with us. We can't wait to meet you!
Sales Hours
773-999-5700
| | |
| --- | --- |
| Monday | 10:00 am - 8:00 pm |
| Tuesday | 10:00 am - 8:00 pm |
| Wednesday | 10:00 am - 8:00 pm |
| Thursday | 10:00 am - 8:00 pm |
| Friday | 10:00 am - 8:00 pm |
| Saturday | 10:00 am - 8:00 pm |
| Sunday | Closed |
Testimonials
Los Recomiendo Ampliamente
8-9-2019
Good Attention
10-1-2019
Great Services
8-14-2019
Los Recomiendo
7-30-2019
Reliable Vehicles
9-7-2019
Vendedores Bilingues
7-28-2019
Great Services
8-19-2019
Buen Carro Buen Precio
10-15-2019
Me gustó cómo te trataron
10-11-2019
Super Friendly
10-10-2019
Awesome
9-8-2019
Servicio Excelente
10-1-2019
Great Experience
8-15-2019
Buen Trato
9-26-2019
Customer Experience
9-3-2019
1000% Recommended
9-5-2019
Great People, Great Cars
9-24-2019
Buena Experiencia
10-13-2019
So Happy Now
9-7-2019
Service is Very Good
9-30-2019
Read More
1. See dealer for details.