We Will Buy Your Car in Cicero, IL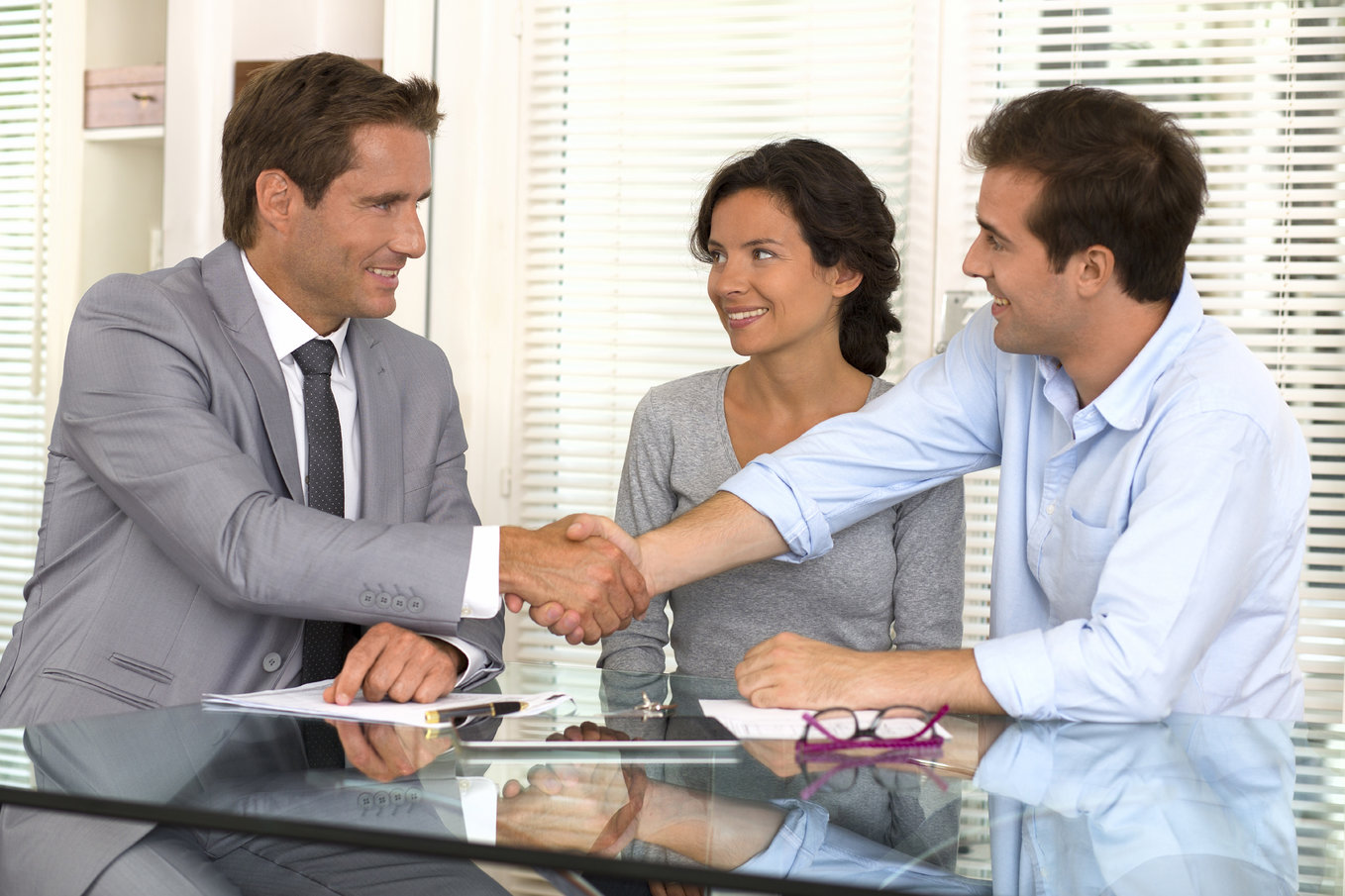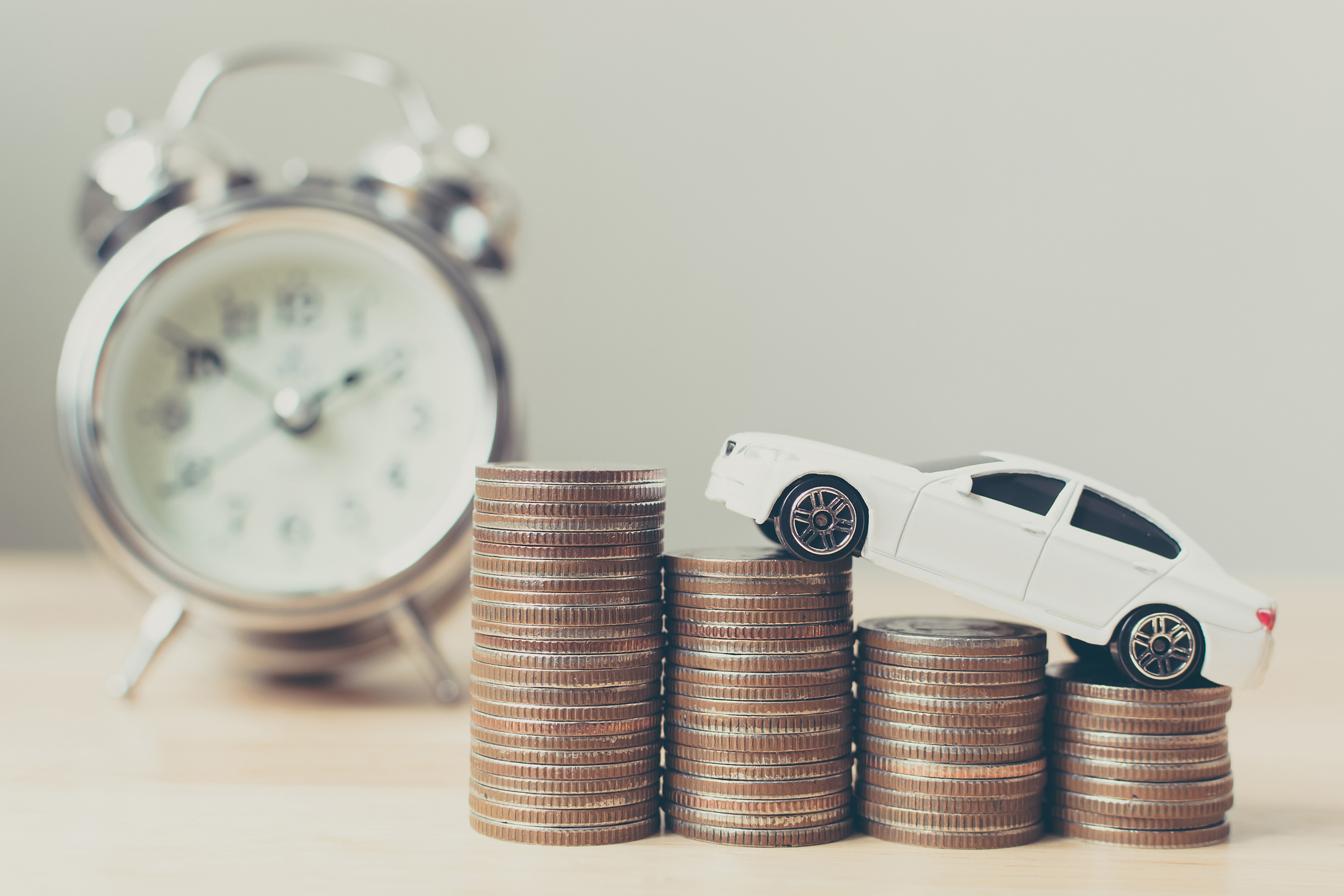 Where Can I Sell My Car in the Chicagoland Area?
Do you have an aging ride on your hands that you need to get rid of? It can be frustrating trying to identify the right place to sell, with dealerships constantly lowballing appraisals and trying to haggle. When you're at your wit's end, don't worry—you can come into Chicago Car Center. We will buy your vehicle! Contact us for more information, and read on for details.
Sell or Trade
You will have the opportunity to sell us your model or trade it in, so that you can pick the path that works better for you! Selling is a good choice for those that want an estimate to put towards a down payment for a new model, accessory purchases, detailing jobs, or other endeavors. Since you will receive a cash balance, you can do what you please with that amount. However, it is also good to consider trading! If you might purchase another vehicle from us to replace the one you're getting rid of, you can make a direct swap and cut a chunk off of the price of your new buy right from the start. This is a more streamlined way of doing things, where no cash changes hands.
Appraisal Process
You might think that this whole process is long and tedious, but it's not! Our online sale form just requires you to put in a few details about your current model, and shouldn't take more than 60 seconds. Plus, it's completely free! Utilize our virtual tool, or call to schedule a time for us to evaluate your vehicle in person. We can also give you our guarantee that we are willing to offer more than other dealerships in the Chicagoland area, including CarMax.
Chicago Car Center
If you're unsure about whether or not you can trust us, we want to assure you that you can be fully confident in our team at Chicago Car Center. On top of our amazing selection of pre-owned vehicles that all undergo 96-point inspections, we also have tons of online tools that make it easy to find and finance a new vehicle all from the comfort of your own home. From our Get Pre-Approved form to our Finance Application to the Schedule Test Drive feature, there are plenty of virtual amenities you'll have to try out. Last but not least, we have four different locations, so you can find the one closest to you and visit us right away.
As you can see, we will buy your car in Cicero, IL! Just give us a call or reach out to our team at Chicago Car Center. We look forward to doing business with you.
Testimonials
Los Recomiendo Ampliamente
8-9-2019
Good Attention
10-1-2019
Great Services
8-14-2019
Los Recomiendo
7-30-2019
Reliable Vehicles
9-7-2019
Vendedores Bilingues
7-28-2019
Great Services
8-19-2019
Buen Carro Buen Precio
10-15-2019
Me gustó cómo te trataron
10-11-2019
Super Friendly
10-10-2019
Awesome
9-8-2019
Servicio Excelente
10-1-2019
Great Experience
8-15-2019
Buen Trato
9-26-2019
Customer Experience
9-3-2019
1000% Recommended
9-5-2019
Great People, Great Cars
9-24-2019
Buena Experiencia
10-13-2019
So Happy Now
9-7-2019
Service is Very Good
9-30-2019
Read More