"We Keep You Driving" - The Chicago Car Center Motto in Chicago, IL

Here at the Chicago Car Center, our motto is "We Keep You Driving." This means that even after you leave our dealership in one of our high-quality vehicles, we want you to keep enjoying your car, truck, or SUV for at least the four years of the loan. Therefore, we've implemented several measures to ensure that our cars are in top condition, offer generous terms, and provide above-and-beyond assistance. To learn more, feel free to contact us at 773-999-5700!
Quality Vehicles
It all starts with the reliable models gracing our sales lots. Although these rides have been previously owned, we work to ensure that only dependable cars, trucks, and SUVS are made available for your consideration. Each and every car goes through an extensive inspection and reconditioning before making it to the sales floor and we aim to carry only vehicles that were kept in good condition by their previous owners. Plus, all our vehicles are from within the past ten years, so they have many of the features and amenities that you have your heart set on. Should any issues come up after the sale, we'll take care of them immediately.
Financing
Once you've chosen a car, truck, or SUV that you can't live without, we'll make sure that you're able to drive it home with complete confidence. Regardless of the model's age or mileage, your car will have a 36-month/45,000-mile extended warranty available that covers major repairs for just a $200 deductible. Furthermore, in order to help you avoid having to pay out-of-pocket to cover the loan in the event that your vehicle is totaled in an accident, we offer both Collateral Protection Insurance and GAP insurance. That way, you won't have to stress about paying off the loan and purchasing a new ride.
We Go the Extra Mile!
Finally, Chicago Car Center keeps you driving with our exceptional capabilities! We understand that the cost of even just routine maintenance can be a burden for many, so our Service Department can perform a variety of common tasks for a low, affordable rate. Additionally, we're ready to help you get your car out of impound for less money upfront. We'll even work with you should you ever experience difficulty making payments, such as if you were to unexpectedly lose your job. At the end of the day, your satisfaction is our number-one priority.
We hope that you now know a bit more about the meaning behind "We Keep You Driving" – the Chicago Car Center motto in Chicago, IL. If you ever require assistance, don't hesitate to get in touch with our friendly team of experts. We're ready to help you with all of your vehicle-related issues. You can find our dealerships at N. Cicero, S. Cicero, W. Cermak, and S. Kedzie!
Sales Hours
773-999-5700
| | |
| --- | --- |
| Monday | 10:00 am - 8:00 pm |
| Tuesday | 10:00 am - 8:00 pm |
| Wednesday | 10:00 am - 8:00 pm |
| Thursday | 10:00 am - 8:00 pm |
| Friday | 10:00 am - 8:00 pm |
| Saturday | 10:00 am - 8:00 pm |
| Sunday | Closed |

How We Keep You Driving:
Carefully-inspected inventory
36-month/45,000-mile extended warranty
CPI and GAP insurance coverage
Affordable auto service
Financing assistance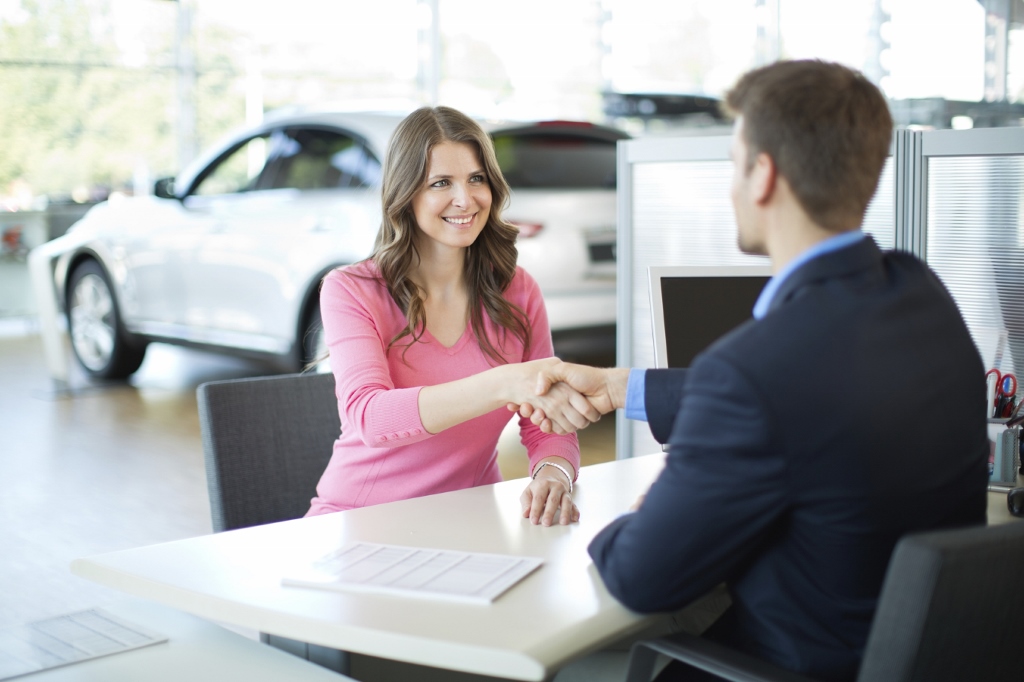 Testimonials
Los Recomiendo Ampliamente
8-9-2019
Good Attention
10-1-2019
Great Services
8-14-2019
Los Recomiendo
7-30-2019
Reliable Vehicles
9-7-2019
Vendedores Bilingues
7-28-2019
Great Services
8-19-2019
Buen Carro Buen Precio
10-15-2019
Me gustó cómo te trataron
10-11-2019
Super Friendly
10-10-2019
Awesome
9-8-2019
Servicio Excelente
10-1-2019
Great Experience
8-15-2019
Buen Trato
9-26-2019
Customer Experience
9-3-2019
1000% Recommended
9-5-2019
Great People, Great Cars
9-24-2019
Buena Experiencia
10-13-2019
So Happy Now
9-7-2019
Service is Very Good
9-30-2019
Read More