Vehicles Under $15,000 for Sale near Chicago, IL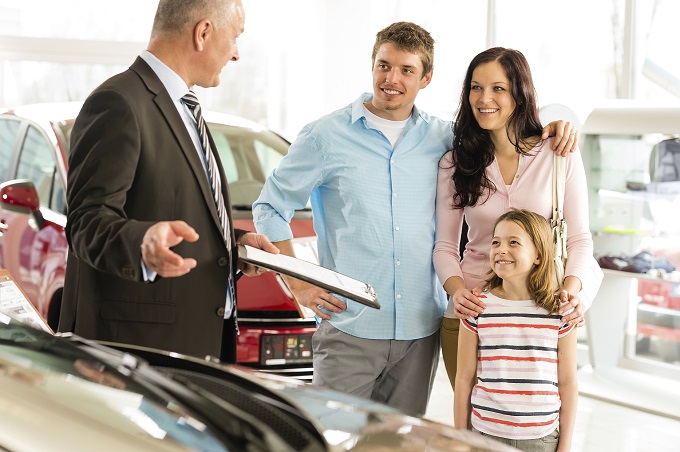 Are you in need of a reliable vehicle, but don't think you have the necessary funds? The Chicago Car Center is here to help! When you stop by one of our convenient locations in the Chicagoland area, you'll find that we boast a wealth of pre-owned vehicles priced below $15,000, so you can take home a quality car without breaking the bank. Contact us today to reserve an appointment with our Finance Department!
Affordable Vehicles
Whether you need a safe and dependable model for your teenager's first car or simply need a set of wheels that won't cost an arm and a leg, we're proud to say that we have a multitude of options for you to choose from. In fact, you can get a sneak peek at everything right here on our website! Just click on the Inventory dropdown near the top of your page and choose the link for Vehicles Under $15,000 to reach our easy-to-use inventory page. With filters for make, model, price, mileage, and more, it's simple to quickly sort your findings and discover options that meet your requirements.
Subprime Loans
If you're contending with both limited funds and poor credit, then you may want to consider a subprime loan. Essentially, these are loans offered to individuals who, based off their credit history, are considered "risky" investments. However, we believe that this shouldn't disqualify you from acquiring the financing you need to take home a quality car, truck, or SUV! Therefore, we're willing to work within your means and find a solution that suits your circumstances. Our expert team of representatives won't rest until they've created a payment plan that you feel is manageable!
Additional Financing Tools
To help facilitate your visit to our dealership, our website has a few more tools for your benefit. For example, if you're trying to determine what you can afford to spend on your next ride and have an old vehicle gathering dust in your garage, then you might want to see what it could be worth as a trade-in with our helpful form. Or, see if you pre-qualify for a loan by clicking on the link labeled "Get Pre-Approved" under the Finance dropdown above. Finally, we also have a Credit Application for individuals who are ready to submit their candidacy for financing.
If you're on the hunt for vehicles under $15,000 for sale near Chicago, IL, be sure to make it a priority to visit the Chicago Car Center. Our staff is ready to work, so come and see us the next time you're free. Before long, you'll be driving away in a great set of wheels!
Testimonials
Los Recomiendo Ampliamente
8-9-2019
Good Attention
10-1-2019
Great Services
8-14-2019
Los Recomiendo
7-30-2019
Reliable Vehicles
9-7-2019
Vendedores Bilingues
7-28-2019
Great Services
8-19-2019
Buen Carro Buen Precio
10-15-2019
Me gustó cómo te trataron
10-11-2019
Super Friendly
10-10-2019
Awesome
9-8-2019
Servicio Excelente
10-1-2019
Great Experience
8-15-2019
Buen Trato
9-26-2019
Customer Experience
9-3-2019
1000% Recommended
9-5-2019
Great People, Great Cars
9-24-2019
Buena Experiencia
10-13-2019
So Happy Now
9-7-2019
Service is Very Good
9-30-2019
Read More