Subprime Auto Financing in Chicago, IL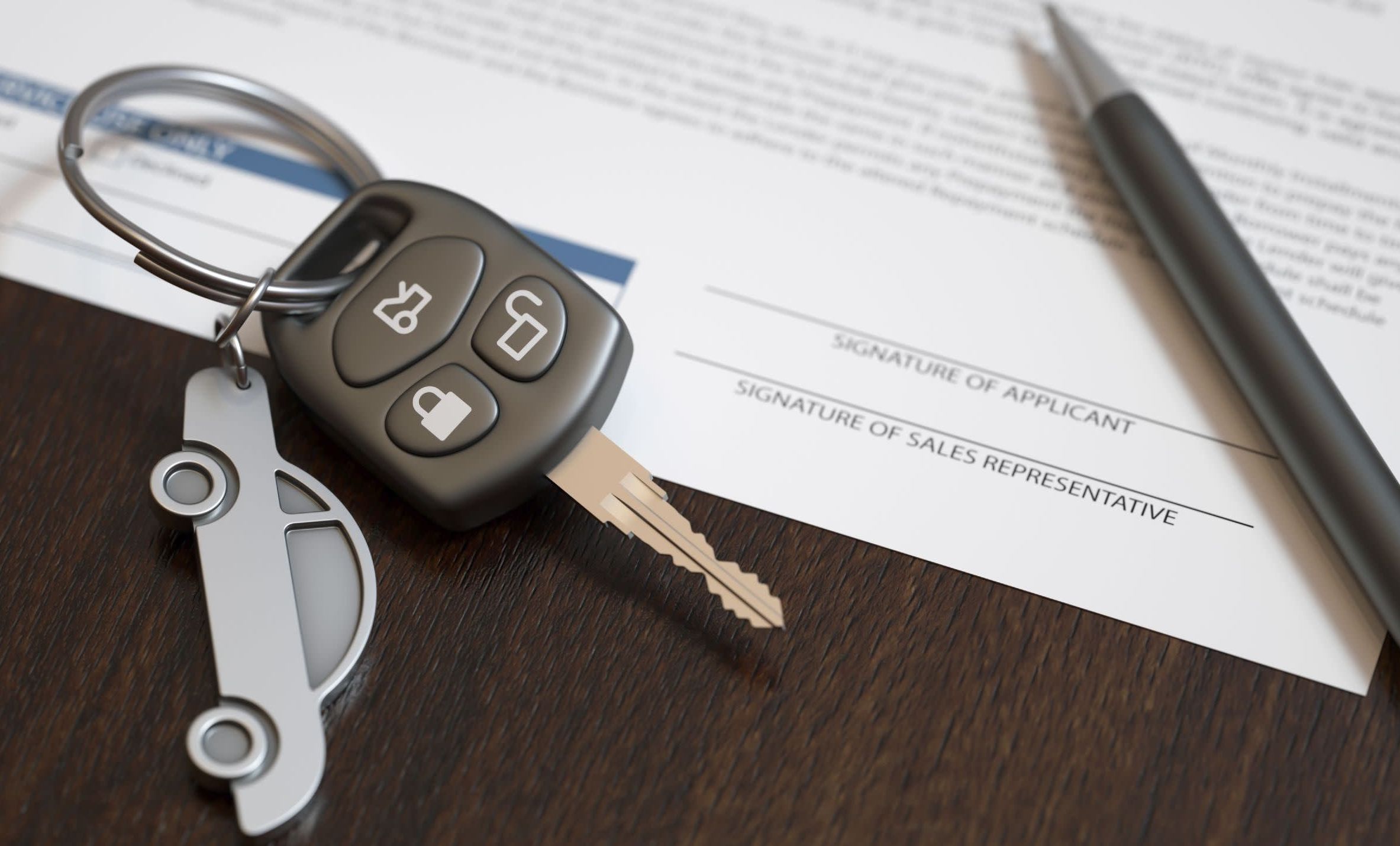 Testimonials
Los Recomiendo Ampliamente
8-9-2019
Good Attention
10-1-2019
Great Services
8-14-2019
Los Recomiendo
7-30-2019
Reliable Vehicles
9-7-2019
Vendedores Bilingues
7-28-2019
Great Services
8-19-2019
Buen Carro Buen Precio
10-15-2019
Me gustó cómo te trataron
10-11-2019
Super Friendly
10-10-2019
Awesome
9-8-2019
Servicio Excelente
10-1-2019
Great Experience
8-15-2019
Buen Trato
9-26-2019
Customer Experience
9-3-2019
1000% Recommended
9-5-2019
Great People, Great Cars
9-24-2019
Buena Experiencia
10-13-2019
So Happy Now
9-7-2019
Service is Very Good
9-30-2019
Read More
Here at Chicago Car Center, you don't have to let your credit stand in the way of you purchasing your new-to-you ride. Our Finance Department and easy-to-use website will help you take a step in the right direction. If you have any questions or inquiries, please don't hesitate to give us a ring at 773-717-7474. We'd love to chat with you!
Finding Your Used Ride
Before we talk about the financing side of business, we need to explain how you can find your desired used car from the comfort of your own home. You can begin this simple process by clicking on the Inventory tab above. After you've completed that first step, a drop-down menu will appear where you'll be able to search all of our pre-owned vehicles or vehicles under $15,000. Whatever your selection is, a list of used cars will appear with information regarding mileage, exterior and interior color, VIN, drivetrain, and a brief description. We couldn't forget to mention that the filter to the left-hand side of your screen allows you to narrow your search further, so you can find the exact vehicle you've been dreaming about.
Subprime Auto Financing
By this point, you've probably found the vehicle that tickles your fancy, but you're curious about the financing process. Whether you have new or poor credit, we can get you into the vehicle that you wish to purchase. There's no doubt that life happens! We understand that you might have student loan debt, a high mortgage, medical bills, a recent divorce, and other financial obligations, so you don't have to worry. Our Finance Department will make sure that they find you a loan that aligns with your lifestyle and personal budget, so we can see you happily cruising down Lake Shore Drive with a smile across your face!
Online Tools
If you click on the Finance tab above, you'll see that we boast a Get Pre-Approved link, so you can find out your credit score. In addition to that, you can fill out our secure Credit Application to save you time filling out paperwork at our dealership. Once you've submitted the form, a member of our staff will review it and get in touch with you. We'll find a few vehicles on our dealership lot that you can afford month-to-month based off the information provided.
Now that you have some vital information under your belt about subprime auto financing in Chicago, IL, it's time to stop by Chicago Car Center during our convenient business hours. Our friendly team members would be ecstatic to join you on a test drive and to explain the financing process further. We can't wait to meet you!