Straightforward Car Financing in Chicago, IL

At Chicago Car Center, we pride ourselves on helping our customers get behind the wheel of a dream pre-owned vehicle, even if they've had trouble with financing approval in the past. That's why our in-house financing is designed to be straightforward, stress-free, and affordable! Read on to learn a bit more about how we work to ensure that you're satisfied.
How Does Financing Work?
Let's begin with an overview of the financing process. Financing is a method of paying for your vehicle that lets you avoid having to fork over the entire sticker price in one lump sum. Instead, you'll chip away at the whole cost with more manageable monthly payments. You'll do this with the help of a loan, which is where our Finance Department comes in. We'll do the math to determine how much money you should put down at signing and how much you'll need to borrow in order to make your monthly payments, depending on your credit score. And because we're determined to put you in the driver's seat, we'll discuss some potential paths forward if your score is less than ideal.
What Do I Need to Do?
So, you've found that awesome ride and you're ready to enroll in a financing agreement. Great! Our Finance Department is ready to help you seal the deal. At Chicago Car Center, we simplify the process — in fact, you'll only need to have five things with you to take home your vehicle. Bring along proof of income, such as a pay stub or bank statement; proof of address within the last 30 days, found on a bill or official government letter; your driver's license; insurance information, if you have it; and the title to any vehicle that you're trading in to us. If you have these things, you'll be in good shape! Feel free to also fill out our online Get Pre-Approved form before you come in.
What Cars Do You Have for Sale?
Now that you have an idea of how financing can send you home in an excellent set of wheels, we've gotten to the fun part — choosing the vehicle that's right for you! Start with the Inventory tab at the top of our website, which is your entry point into our database of available vehicles. If you're looking for a bargain, you can begin by seeing vehicles only under $15,000, or you can jump right to our full pre-owned inventory. This is where you can really zero in on your dream ride — on the left, filter through what we have by choosing your preferred make, model, and year. You can get even more specific from there, seeing vehicles with a particular paint color, number of miles, or specific amenities! In no time, you'll be ready to head to our lot and meet your contenders in person.
We hope this has been a helpful guide to our straightforward car financing in Chicago, IL. We're here to help, so don't ever hesitate to stop by one of our many convenient locations and chat with us! We're looking forward to seeing you at Chicago Car Center soon.
Sales Hours
773-999-5700
| | |
| --- | --- |
| Monday | 10:00 am - 8:00 pm |
| Tuesday | 10:00 am - 8:00 pm |
| Wednesday | 10:00 am - 8:00 pm |
| Thursday | 10:00 am - 8:00 pm |
| Friday | 10:00 am - 8:00 pm |
| Saturday | 10:00 am - 8:00 pm |
| Sunday | Closed |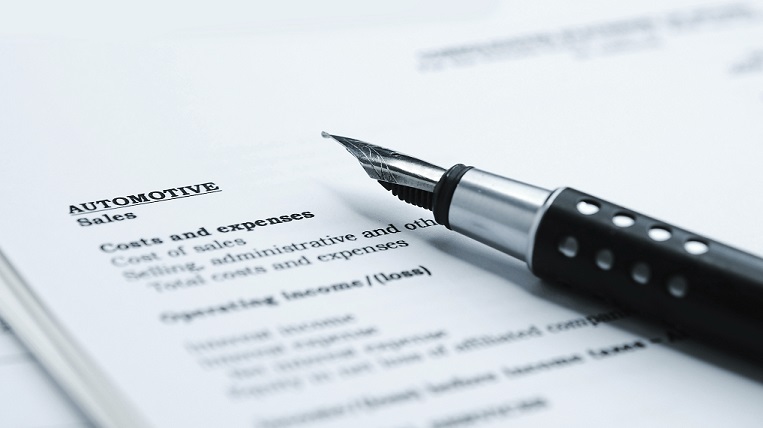 Testimonials
Los Recomiendo Ampliamente
8-9-2019
Good Attention
10-1-2019
Great Services
8-14-2019
Los Recomiendo
7-30-2019
Reliable Vehicles
9-7-2019
Vendedores Bilingues
7-28-2019
Great Services
8-19-2019
Buen Carro Buen Precio
10-15-2019
Me gustó cómo te trataron
10-11-2019
Super Friendly
10-10-2019
Awesome
9-8-2019
Servicio Excelente
10-1-2019
Great Experience
8-15-2019
Buen Trato
9-26-2019
Customer Experience
9-3-2019
1000% Recommended
9-5-2019
Great People, Great Cars
9-24-2019
Buena Experiencia
10-13-2019
So Happy Now
9-7-2019
Service is Very Good
9-30-2019
Read More