Special Financing Options for Uber and Lyft near Chicago, IL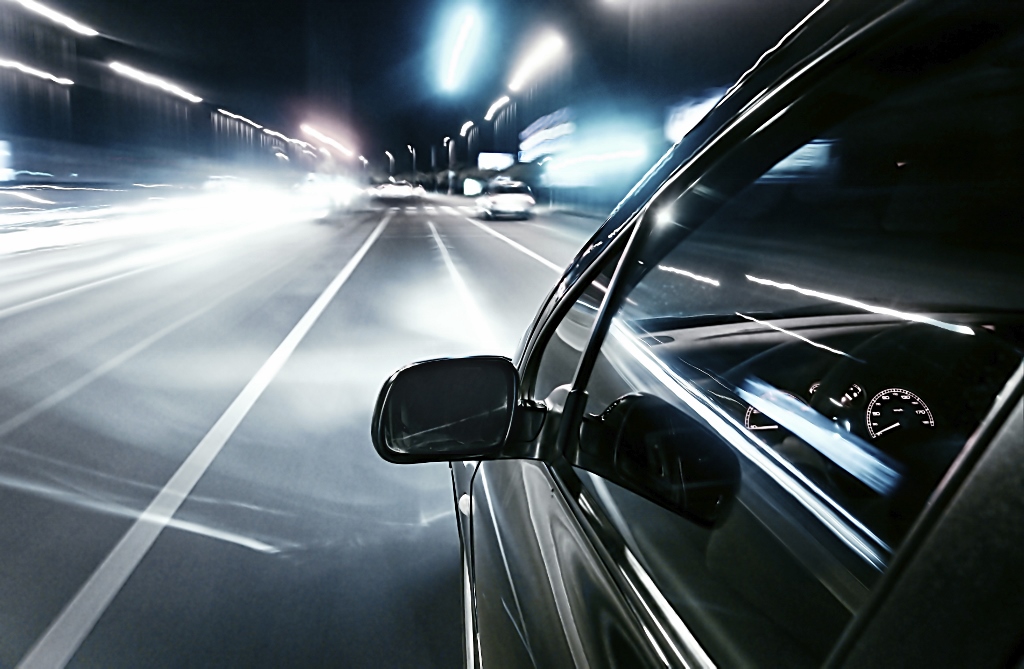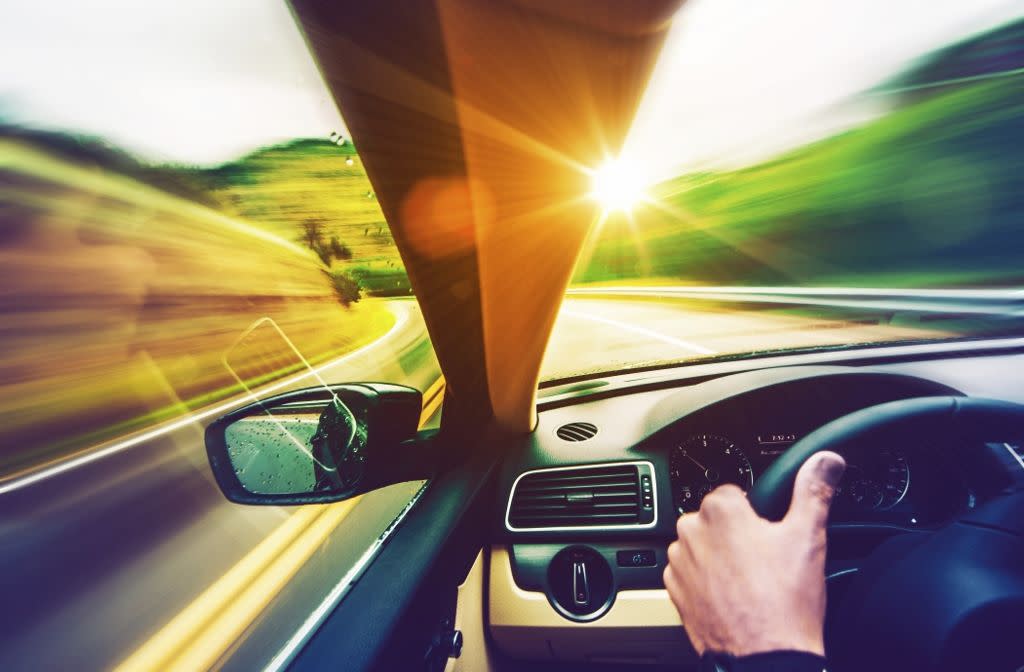 Joining Uber or Lyft as a means of income can presents dozens of hurdles. We at Chicago Car Center are here to help expedite that process by introducing you to our comprehensive program that lets you take home the perfect set of wheels to host your clients in. To learn more, you can give us a call at 773-295-0093 or pay us a visit in person at one of our several Chicagoland locations.
Banks & Lenders
Unfortunately, most banks and lenders will turn down prospective Uber or Lyft drivers that want to make a living. Whether you want to rent, finance, or simply make sure that your vehicle runs optimally through the Service Department, sometimes it simply isn't in the cards. We are here to shoot that notion down once you swing by Chicago Car Center to speak with one of the experts within our Finance Department. You will be happy to know that the exclusive program here at the dealership handles most ownership expenses so you don't have any surprise bills showing up in the mail every month.
Why Chicago Car Center?
We offer a slew of benefits here at the dealership so you don't have to even consider going anywhere else for your Uber or Lyft needs. To start, you will gain all of the knowledge that you need through RideShare training! This way, you can learn everything from getting the most out of your income to small amenities that you should include in your vehicle. If you want, you can even rent in the beginning while you are trying the service out to put yourself at the helm of a top-notch ride for a low monthly rate. We even provide the opportunity to finance-to-own so you can keep your car at the end of your term instead of handing the keys in and walking away.
Benefits
We understand that life can throw us curveballs, which is why we won't discriminate your ability to drive an Uber or Lyft vehicle based on your credit score. We have seen dozens of lenders turn prospective drivers away, and we refuse to be that dealership! If you ever decide that being a Rideshare Driver isn't for you, fear not! You can always reduce your loan payments and reconfigure your entire contract since you won't be tacking on as many miles. Now that we have you excited, you can come check out the Camry, Altima, Prius, or Accord, for a fuel efficient driving option, today!
Come learn more about our special financing options for Uber and Lyft near Chicago, IL, today! We at Chicago Car Center look forward to discussing our maintenance coverage, roadside assistance, collateral protection, and more! We have flexible hours and look forward to your visit.
Sales Hours
773-999-5700
| | |
| --- | --- |
| Monday | 10:00 am - 8:00 pm |
| Tuesday | 10:00 am - 8:00 pm |
| Wednesday | 10:00 am - 8:00 pm |
| Thursday | 10:00 am - 8:00 pm |
| Friday | 10:00 am - 8:00 pm |
| Saturday | 10:00 am - 8:00 pm |
| Sunday | Closed |
Testimonials
Los Recomiendo Ampliamente
8-9-2019
Good Attention
10-1-2019
Great Services
8-14-2019
Los Recomiendo
7-30-2019
Reliable Vehicles
9-7-2019
Vendedores Bilingues
7-28-2019
Great Services
8-19-2019
Buen Carro Buen Precio
10-15-2019
Me gustó cómo te trataron
10-11-2019
Super Friendly
10-10-2019
Awesome
9-8-2019
Servicio Excelente
10-1-2019
Great Experience
8-15-2019
Buen Trato
9-26-2019
Customer Experience
9-3-2019
1000% Recommended
9-5-2019
Great People, Great Cars
9-24-2019
Buena Experiencia
10-13-2019
So Happy Now
9-7-2019
Service is Very Good
9-30-2019
Read More
Contact our Rideshare Manager, Victor Fernandez, for complete details, limitations, current coverage options.