Shop from Home with Chicago Car Center in Chicago, IL
Although the world has changed dramatically in a short amount of time, we at Chicago Car Center want you to know that our dealership is still here for you. Our hearts go out to our clients and their families that have been affected by COVID-19, as well as the brave healthcare workers who continue to provide treatment to those in need. Today, we'd like to tell you more about how you can shop for a car online with us.
Alternative Operation
Like many other businesses, we've had to close most of our operations in accordance with state-wide measures to slow the spread of COVID-19. However, this doesn't mean that we've completely ceased serving your needs. You may still make an appointment with us if you'd like to stop by for a test drive. Or, if you'd prefer to get the work done at home, we've expanded our off-site presence to make it possible for you to not only browse online and get pre-approved for a loan, but also perform full credit approvals over the phone with our staff. In fact, we'll even deliver your new-to-you car to your home or business.
Online Tools
To help you prepare for your next automotive purchase, we'd like to point out the tools that are at your disposal. If you're still crunching the numbers, for instance, look toward resources like the Sell Us Your Vehicle form, as this will provide you with an estimated cash offer for an unwanted model. Or, find out if you're in a good position for a loan by completing the Get Pre-Approved page. You'll be glad to hear that this won't ask for your SSN or DOB, so your information will remain secure. Not to mention, our entire stock of cars, trucks, minivans, and SUVs is accessible at any time, so you don't have to stop by the dealership to see what we have on hand.
CDC Guidelines
If you do decide to make an appointment with us, you'll find that we've gone above and beyond to comply with CDC sanitation guidelines. As a result, we've substantially ramped our daily cleaning to ensure that we're doing everything in our power to foster a healthy environment. Furthermore, each car is sanitized between test drives and given a few hours to air out before it can be driven again. If you have any questions about what to expect when you're here, don't hesitate to reach out to staff for assistance.
You can shop from home with Chicago Car Center in Chicago, IL, so contact us today to get started. We're all in this together, so we're here to lend a hand in any way we can.
Testimonials
Los Recomiendo Ampliamente
8-9-2019
Good Attention
10-1-2019
Great Services
8-14-2019
Los Recomiendo
7-30-2019
Reliable Vehicles
9-7-2019
Vendedores Bilingues
7-28-2019
Great Services
8-19-2019
Buen Carro Buen Precio
10-15-2019
Me gustó cómo te trataron
10-11-2019
Super Friendly
10-10-2019
Awesome
9-8-2019
Servicio Excelente
10-1-2019
Great Experience
8-15-2019
Buen Trato
9-26-2019
Customer Experience
9-3-2019
1000% Recommended
9-5-2019
Great People, Great Cars
9-24-2019
Buena Experiencia
10-13-2019
So Happy Now
9-7-2019
Service is Very Good
9-30-2019
Read More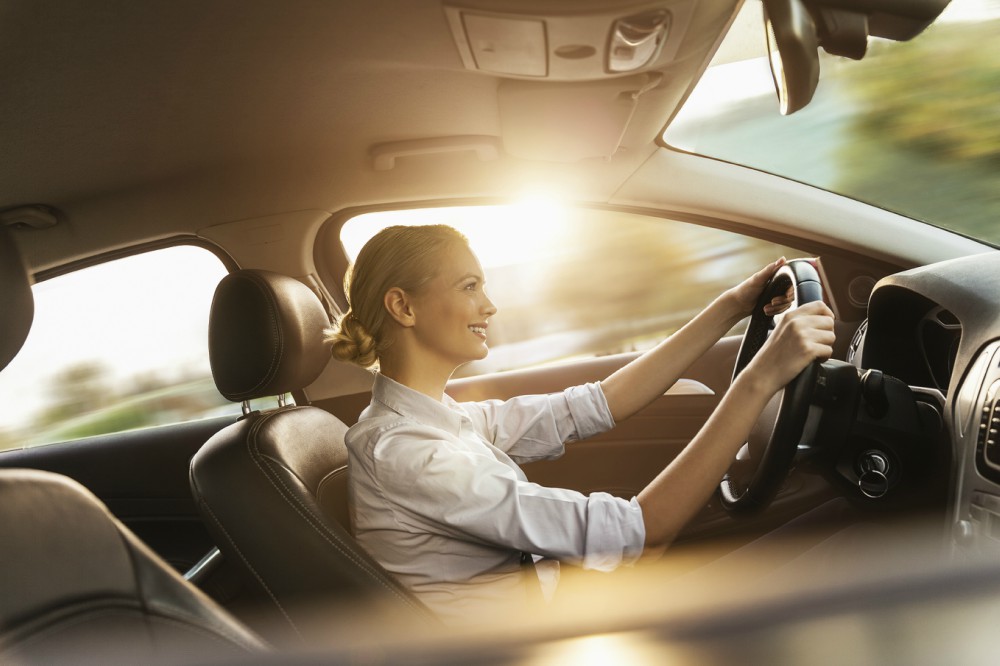 Sales Hours
773-999-5700
| | |
| --- | --- |
| Monday | 10:00 am - 8:00 pm |
| Tuesday | 10:00 am - 8:00 pm |
| Wednesday | 10:00 am - 8:00 pm |
| Thursday | 10:00 am - 8:00 pm |
| Friday | 10:00 am - 8:00 pm |
| Saturday | 10:00 am - 8:00 pm |
| Sunday | Closed |