Safe Driving Tips in Chicago, IL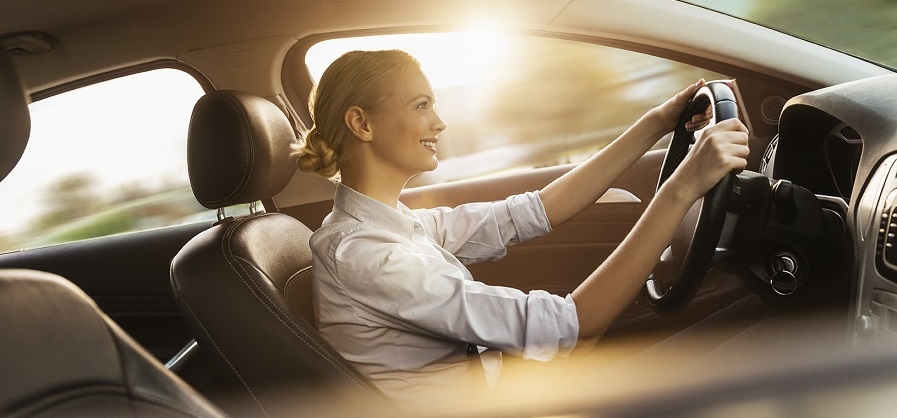 If you were to ask ten people if they think they're safe drivers, there's a good chance that at least nine of them would answer in the affirmative. That being said, even cautious motorists end up in collisions with other vehicles and stationary objects, so being aware behind the wheel isn't always enough. For this reason, Chicago Car Center is here to tell you more about safe driving habits, what to do if you're ever in accident, and how we can help.
Avoiding Accident
Perhaps one of the greatest dangers you face on the road are distracted drivers. With smartphones and other devices becoming increasingly prevalent, many people just can't seem to keep their electronics away when they're behind the wheel. Even a brief glance down to check a text or to answer a call can result in a serious collision, so staying aware and alert is an absolute must. In fact, even if your vehicle is equipped with hands-free capabilities, studies have shown that even these systems distract drivers enough to make them dangerous. Furthermore, driving when tired, speeding, and even operating a car in poor condition can all increase your chance of an accident.
What Do I Do After a Collision?
Whether you were at fault for a traffic incident or not, it's crucial to remain calm and gather important information, provided that you are unharmed and in a safe location. Given that most insurance companies will look for any reason to deny your claim, be sure to take photos of the damage to your vehicle and any other cars that were involved, as well as skid marks, debris, and license plates. After contacting 911, give us a call! Not only do we have a full-time position that just handles insurance claims, but we also offer affordable towing and storage, so you don't have to shell out even more at this point. Our team is ready to assist.
We're Here to Help!
We understand that the hours and days after a collision can be extremely stressful, so our goal is to make your experience as streamlined as possible. First, if you don't have your own comprehensive coverage plan, you may enroll in our Collateral Protection program, as this has comparable benefits to many major providers. If you decided to take advantage of our towing services, our technicians will evaluate the damage and let you know the cost to fix or if a total replacement makes more sense. At the end of the day, we understand that many factors are at play, so we'll do everything in our power to find a solution.
We hope that these safe driving tips in Chicago, IL, have reminded you of the importance of remaining alert and aware at all times. If you have any questions or wish to learn more, contact Chicago Car Center or pay a visit to one of our locations!
Five Safe Driving Tips:
Don't use your cellphone
Don't drive drowsy
Keep your vehicle in good condition
Obey speed limits
Practice defensive driving to anticipate potential danger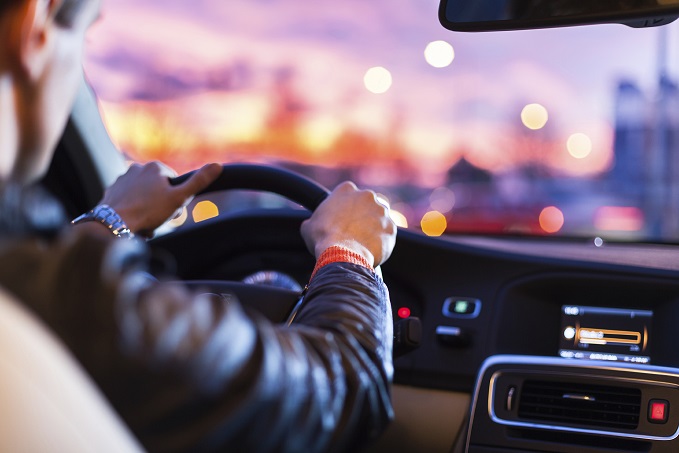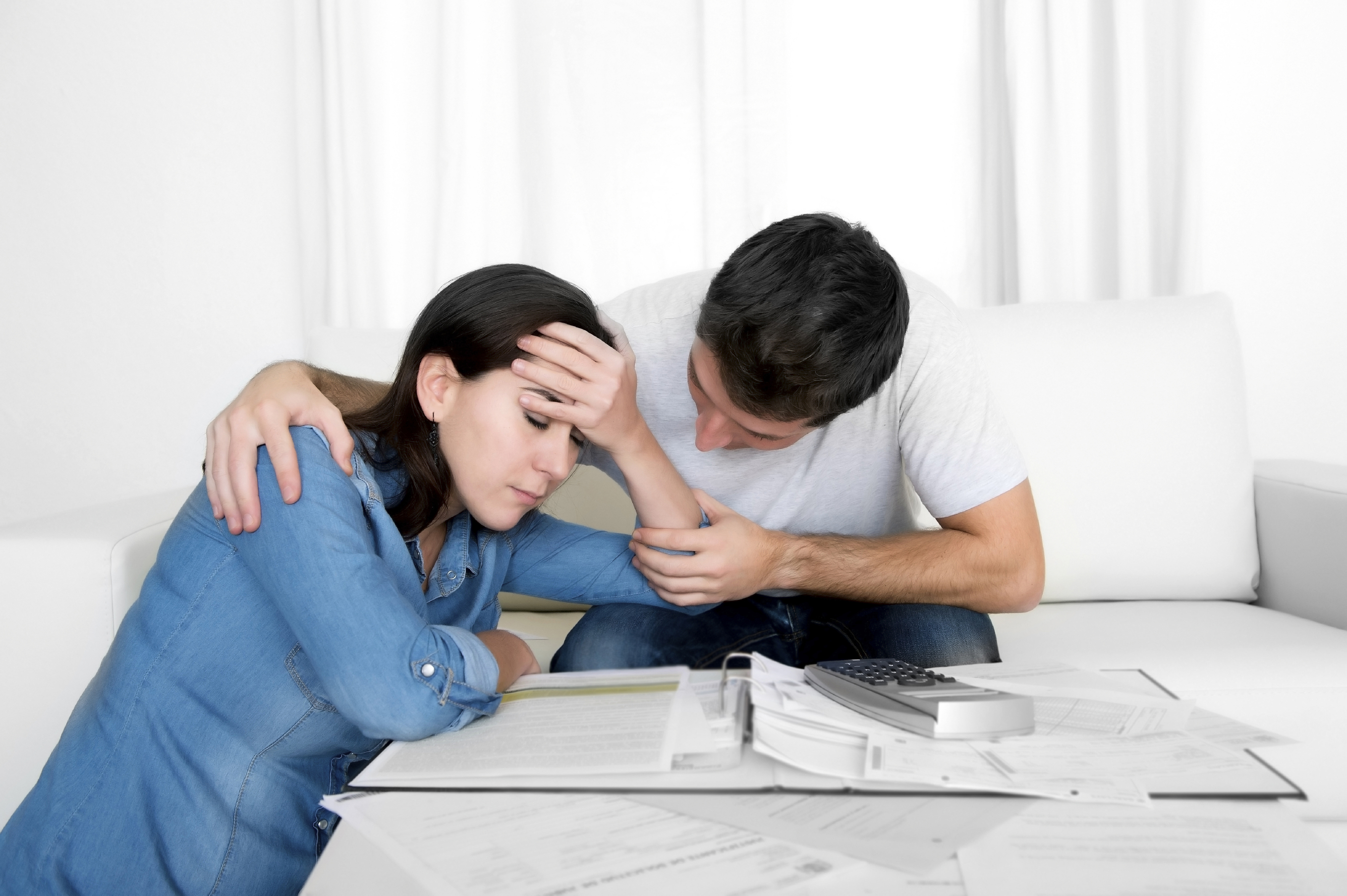 Sales Hours
773-999-5700
| | |
| --- | --- |
| Monday | 10:00 am - 8:00 pm |
| Tuesday | 10:00 am - 8:00 pm |
| Wednesday | 10:00 am - 8:00 pm |
| Thursday | 10:00 am - 8:00 pm |
| Friday | 10:00 am - 8:00 pm |
| Saturday | 10:00 am - 8:00 pm |
| Sunday | Closed |
Testimonials
Los Recomiendo Ampliamente
8-9-2019
Good Attention
10-1-2019
Great Services
8-14-2019
Los Recomiendo
7-30-2019
Reliable Vehicles
9-7-2019
Vendedores Bilingues
7-28-2019
Great Services
8-19-2019
Buen Carro Buen Precio
10-15-2019
Me gustó cómo te trataron
10-11-2019
Super Friendly
10-10-2019
Awesome
9-8-2019
Servicio Excelente
10-1-2019
Great Experience
8-15-2019
Buen Trato
9-26-2019
Customer Experience
9-3-2019
1000% Recommended
9-5-2019
Great People, Great Cars
9-24-2019
Buena Experiencia
10-13-2019
So Happy Now
9-7-2019
Service is Very Good
9-30-2019
Read More