How to Avoid Vehicle Impounds in Chicago, IL
If you live in Chicago, you already know that driving can be stressful enough without having to worry about being impounded. This can come with fees, legal issues, and more. It's a bunch of trouble that no one needs to experience. Luckily, Chicago Car Center is here to help you out by showing you how you can avoid vehicle impounds!
The Facts
Let's first establish just how severe some of the consequences of impounding can be. First and foremost, we'd like to point out that the city of Chicago is become adept at finding vehicles anywhere they're parked, so the likelihood of receiving parking tickets for illegal parking is only going up. Just three unpaid tickets can cost nearly $1000 in fines, and if your unlucky enough to have a boot put on, the minimum cost to remove it is $750! If you rack up charges like this, you're also at risk of having your license suspended if you find yourself unable to pay for your fines. Absolutely no one wants to be in this situation, so let's investigate how some of these things can be avoided
How to Prevent an Impound
The first way to protect yourself from huge fees and a license suspension is to avoid being impounded in the first place. If you're uncertain whether or not you might have an unpaid ticket, visit www.cityofchicago.org/ and search for the status of a parking ticket. You can enter the ticket number, a notice number, your Driver's License, or your License plate number to see if you have any outstanding fines. If you do, be sure to quickly enter into a payment plan with the city. Even if you find that you cannot pay now, making an arrangement is in your best interest. If, on the other hand, you don't have any outstanding fees, just be certain to drive in a way that continues to avoid tickets. This means staying alert and attentive while out on the road and avoiding ever parking illegally.
What to Do if an Impound Occurs
If the unthinkable does happen and you find that your car has been impounded, Chicago Car Center might be able to help you. Immediately contact us at 773-999-5700 and we'll often be able to prevent the impounding without you needing to make a full payment that day. Alternatively, if you've been in an accident and suspect that your vehicle might be impounded, give us a call and we'll tow it to a mechanic to prevent this. No matter what happens, we'll try to be there to offer a helping hand.
At Chicago Car Center, we hope that we've been able to show you a few examples of how to avoid vehicle impounds in Chicago, IL. If you'd like to see how we've helped some of our other customers, just read their testimonials!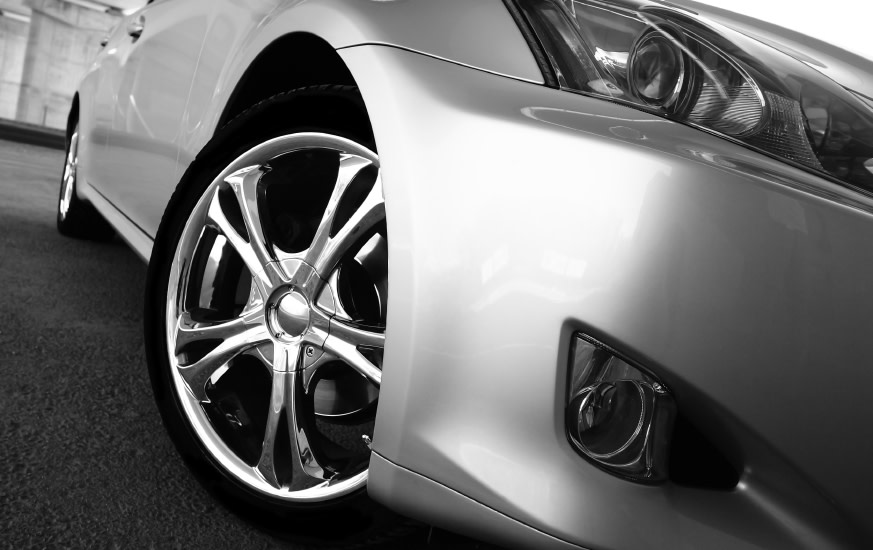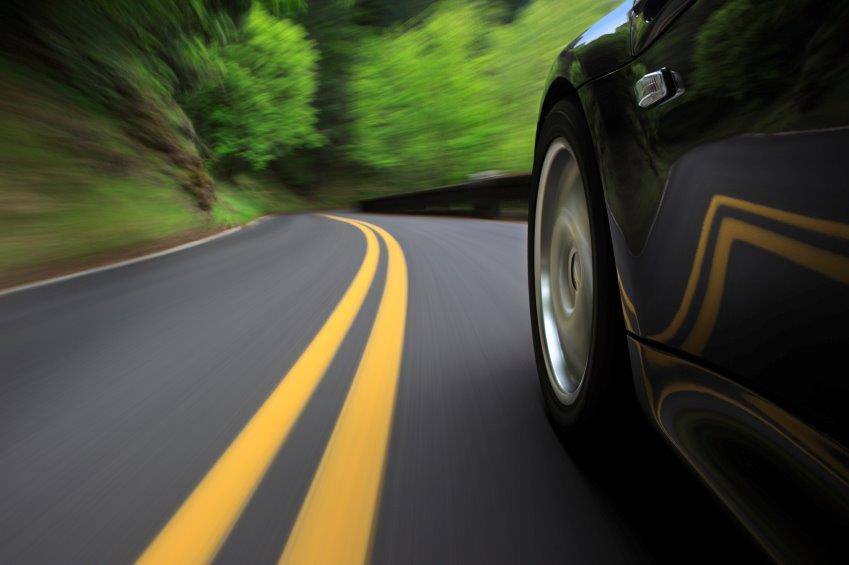 Sales Hours
773-999-5700
| | |
| --- | --- |
| Monday | 10:00 am - 8:00 pm |
| Tuesday | 10:00 am - 8:00 pm |
| Wednesday | 10:00 am - 8:00 pm |
| Thursday | 10:00 am - 8:00 pm |
| Friday | 10:00 am - 8:00 pm |
| Saturday | 10:00 am - 8:00 pm |
| Sunday | Closed |
Testimonials
Los Recomiendo Ampliamente
8-9-2019
Good Attention
10-1-2019
Great Services
8-14-2019
Los Recomiendo
7-30-2019
Reliable Vehicles
9-7-2019
Vendedores Bilingues
7-28-2019
Great Services
8-19-2019
Buen Carro Buen Precio
10-15-2019
Me gustó cómo te trataron
10-11-2019
Super Friendly
10-10-2019
Awesome
9-8-2019
Servicio Excelente
10-1-2019
Great Experience
8-15-2019
Buen Trato
9-26-2019
Customer Experience
9-3-2019
1000% Recommended
9-5-2019
Great People, Great Cars
9-24-2019
Buena Experiencia
10-13-2019
So Happy Now
9-7-2019
Service is Very Good
9-30-2019
Read More