Getting a New Car After an Accident in Chicago, IL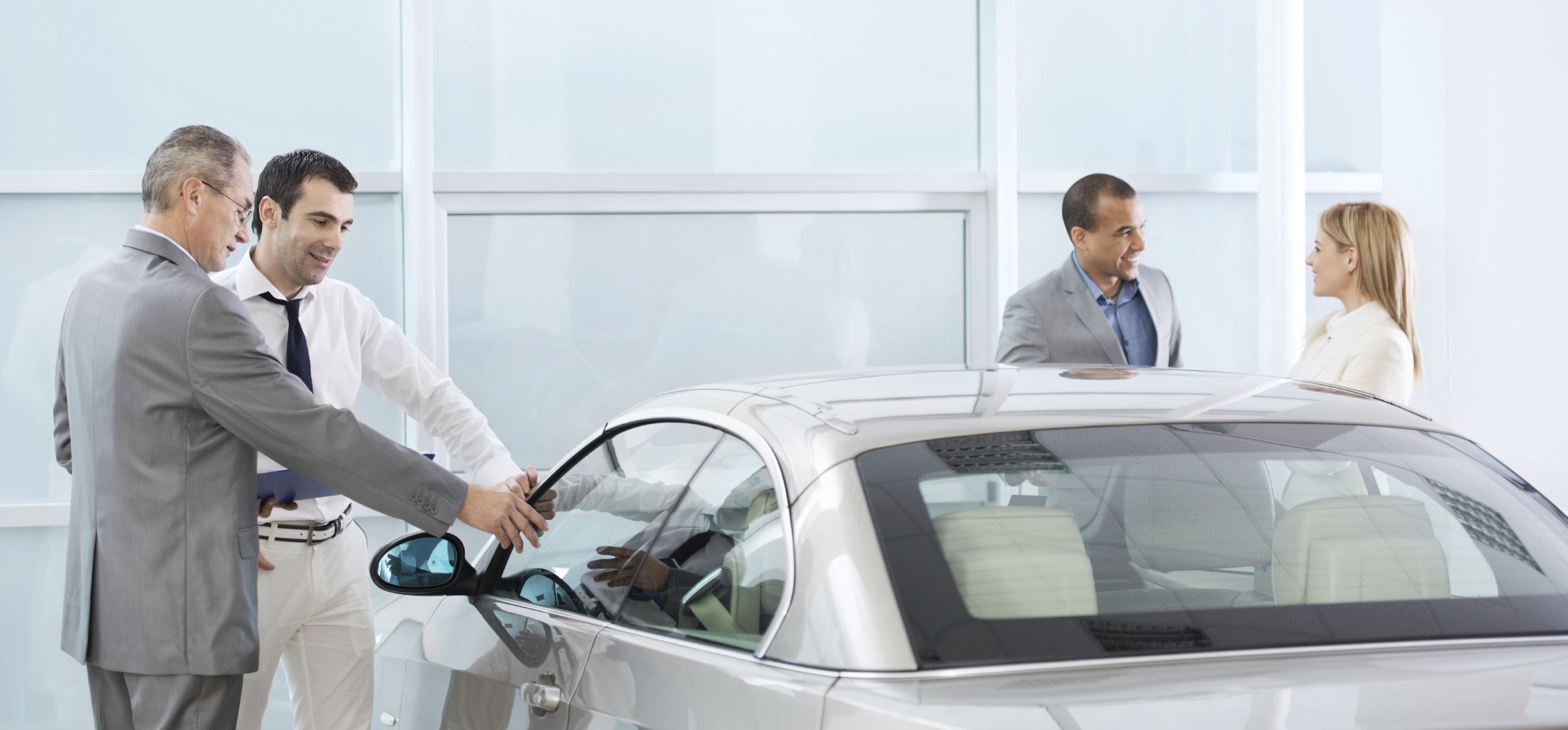 Going through a car accident is always a stressful experience. But it can be made even worse when your vehicle is totaled and your insurance fails to cover the remaining balance on your loan. Plenty of individuals find themselves in this predicament, and it can leave them wondering how they will ever afford to get behind the wheel of another ride. That's where the friendly team here at Chicago Car Center steps up to lend a helping hand!
Why Choose the Chicago Car Center?
At our dealership, we do everything in our power to help customers who find themselves in dire need of a vehicle right away but are still waiting on their insurance provider to get back to them. An inconvenient truth is that it's impossible to get by without a car these days, even for small amounts of time. But what are you supposed to do when you're waiting on your insurance check and don't have the money put away to purchase a new car? Well, one thing you can do is visit the Chicago Car Center! Our team of experts will help you contact your insurance company and can even get you into another automobile as soon as they can confirm some basic information. That means you won't have to wait at the mailbox for that check to arrive!
Collateral Protection Insurance
But we do even more for our customers here at Chicago Car Center! We understand that outside collision and comprehensive insurance isn't always the best choice for everyone. For that reason, we provide Collateral Protection Insurance to our clients. If you choose to take advantage of this, you'll have broad coverage that is comparable to the top insurance companies, as well as faster processing times than anywhere else. If you want to find out more, feel free to contact us at 773-999-5700. We're always available to answer any questions or concerns you might have!
Our Inventory
Now that you know you can handle everything here with us, let's get to the exciting stuff—our huge inventory of vehicles. Although you're welcome to show up to our dealership to peruse our selection up close and personal, we also post our rides online for your convenience. Just navigate to the Inventory tab above and select an option from the drop-down menu that matches your current needs. To narrow this list to only the vehicles with the features you desire, use the filters on the left-hand side of the screen. Pretty soon, you'll have a catered selection of vehicles that will leave you smiling from ear to ear!
Getting a new car after an accident in Chicago, IL, doesn't have to be difficult. Just make your way to the Chicago Car Center to get started. We can't wait to put you in a new-to-you vehicle, so pay us a visit sometime soon.
Sales Hours
773-999-5700
| | |
| --- | --- |
| Monday | 10:00 am - 8:00 pm |
| Tuesday | 10:00 am - 8:00 pm |
| Wednesday | 10:00 am - 8:00 pm |
| Thursday | 10:00 am - 8:00 pm |
| Friday | 10:00 am - 8:00 pm |
| Saturday | 10:00 am - 8:00 pm |
| Sunday | Closed |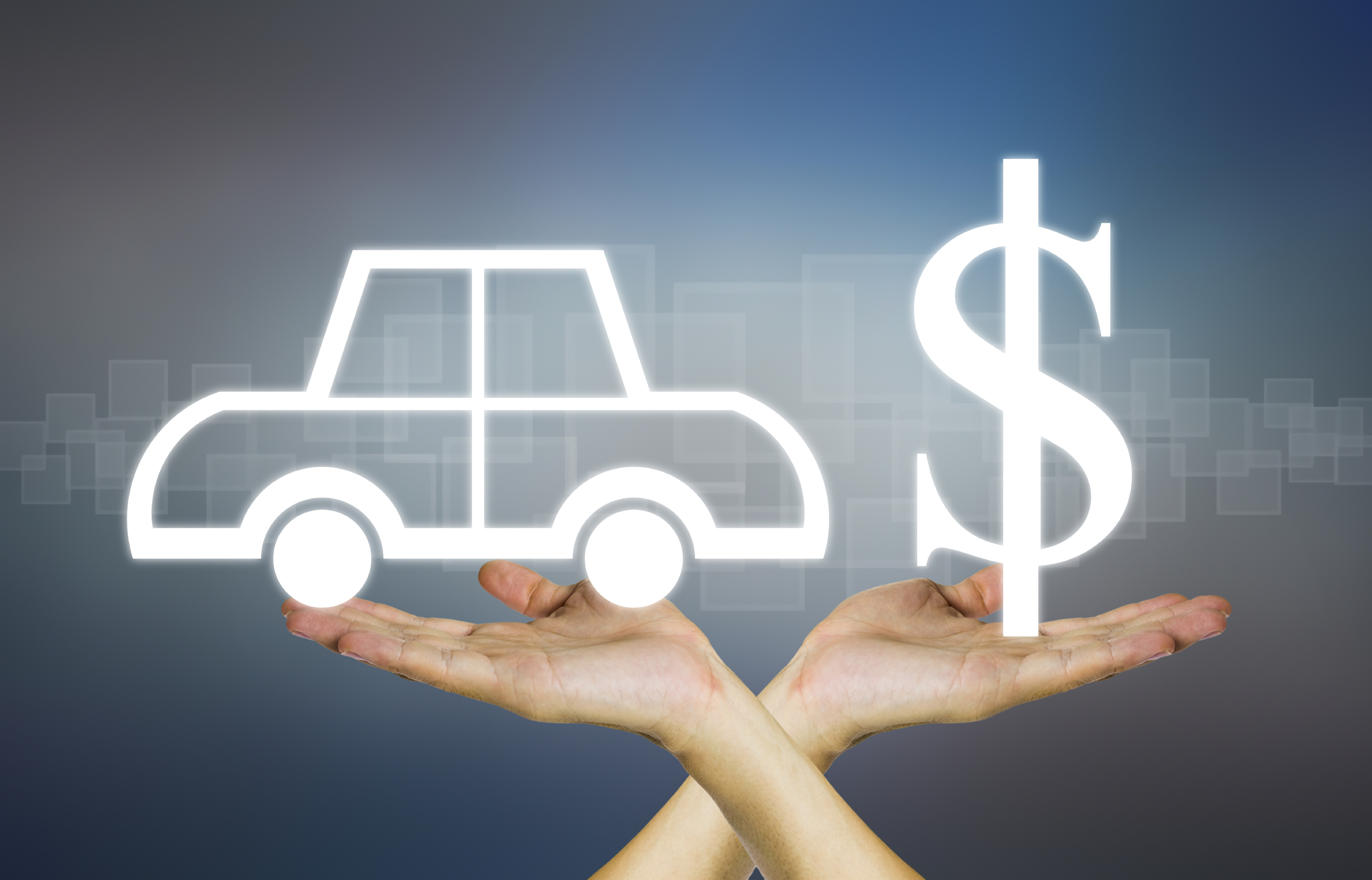 Testimonials
Los Recomiendo Ampliamente
8-9-2019
Good Attention
10-1-2019
Great Services
8-14-2019
Los Recomiendo
7-30-2019
Reliable Vehicles
9-7-2019
Vendedores Bilingues
7-28-2019
Great Services
8-19-2019
Buen Carro Buen Precio
10-15-2019
Me gustó cómo te trataron
10-11-2019
Super Friendly
10-10-2019
Awesome
9-8-2019
Servicio Excelente
10-1-2019
Great Experience
8-15-2019
Buen Trato
9-26-2019
Customer Experience
9-3-2019
1000% Recommended
9-5-2019
Great People, Great Cars
9-24-2019
Buena Experiencia
10-13-2019
So Happy Now
9-7-2019
Service is Very Good
9-30-2019
Read More