Cars for Uber and Lyft Drivers near Chicago, IL
If you've been thinking about getting into the rideshare business but aren't sure where to start, Chicago Car Center has an exciting program that will cover all your bases! Not only do we have the vehicles and payment plans to make driving Uber and Lyft a reality for you, we also offer personalized training!
Where Can I Train to Be an Uber or Lyft Driver?
Chicago Car Center features a unique training program for people who want to work for Uber or Lyft and make big money doing it! Our Rideshare Manager will provide you with personal training designed to optimize your income. You'll learn how available bonuses work, the best items to have with you in the car, how to manage the taxes involved in your business, and more. This program is designed to help you earn $20-$30 per hour, and it's the only one of its kind in the city. What are you waiting for? Start earning now!
Choosing a Used Car That's Ideal for Uber and Lyft
When you begin searching through Chicago Car Center's inventory, you'll notice that there are tons of vehicles to choose from. To make things a bit easier, use the filters along the left-hand side of your screen. You can narrow down your results by make, model, year, and even specifics like fuel economy and transmission. These filters will come in handy, because Chicago Car Center features plenty of vehicles that would be perfect for you to begin a rideshare career in! We recommend a late-model, low-mileage car so that you have modern amenities and plenty of miles to use on the city streets. Try combining the Year and Miles filters to find the ideal car for you!
Renting and Financing Your Vehicle
If the reason you want to begin driving Uber and Lyft is because you don't have much money in your bank account, don't worry. Chicago Car Center makes it easy for you to find a payment plan that won't eat into all those rideshare profits. We offer a rental program just for potential Uber and Lyft drivers that starts at $199 per week — this is a great way to test out the rideshare life and see if it's right for you. It's also ideal if you want to save up for a financing down payment. With financing, you'll make one down payment and then split up the rest of your vehicle's cost into monthly installments. And at Chicago Car Center, we finance in-house, cutting out the banks and lenders so we can set you up with a rate you're comfortable with, regardless of your credit score.
If you've been waiting for the right time to jump into the rideshare world, Chicago Car Center's comprehensive program is the perfect opportunity! In addition to training and financing, we also have a lot full of cars for Uber and Lyft drivers near Chicago, IL. Come see us at one of our convenient locations today!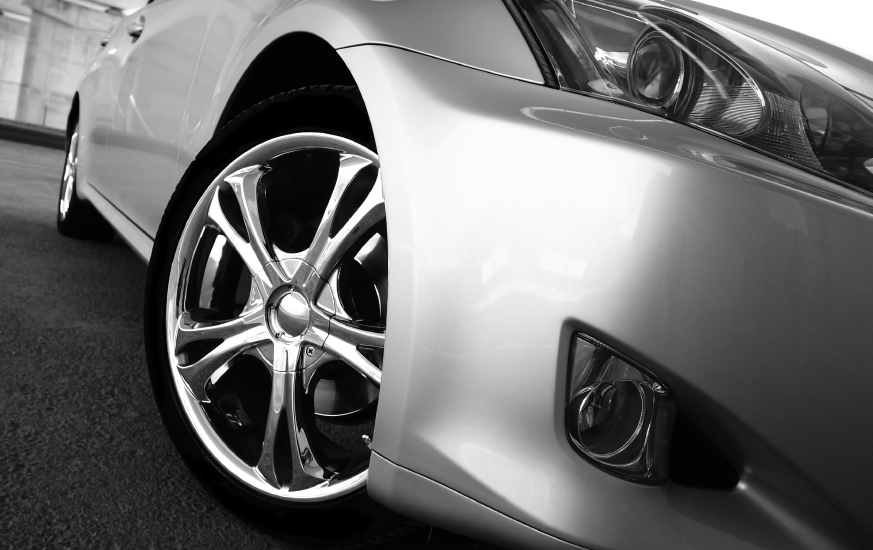 Sales Hours
773-999-5700
| | |
| --- | --- |
| Monday | 10:00 am - 8:00 pm |
| Tuesday | 10:00 am - 8:00 pm |
| Wednesday | 10:00 am - 8:00 pm |
| Thursday | 10:00 am - 8:00 pm |
| Friday | 10:00 am - 8:00 pm |
| Saturday | 10:00 am - 8:00 pm |
| Sunday | Closed |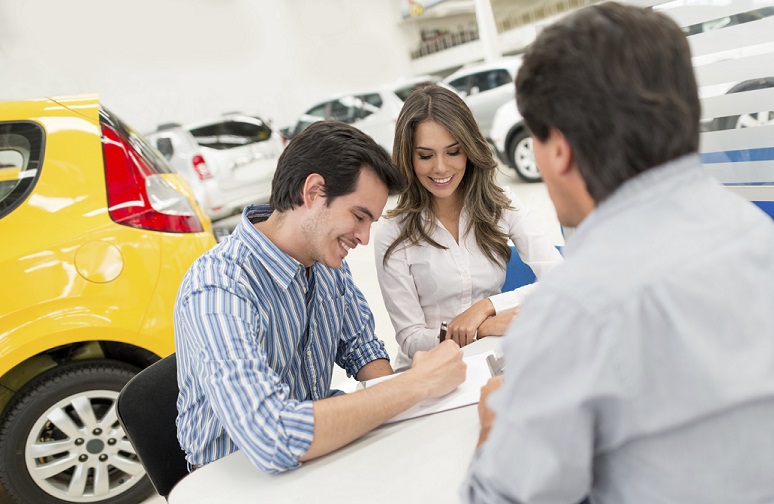 Testimonials
Los Recomiendo Ampliamente
8-9-2019
Good Attention
10-1-2019
Great Services
8-14-2019
Los Recomiendo
7-30-2019
Reliable Vehicles
9-7-2019
Vendedores Bilingues
7-28-2019
Great Services
8-19-2019
Buen Carro Buen Precio
10-15-2019
Me gustó cómo te trataron
10-11-2019
Super Friendly
10-10-2019
Awesome
9-8-2019
Servicio Excelente
10-1-2019
Great Experience
8-15-2019
Buen Trato
9-26-2019
Customer Experience
9-3-2019
1000% Recommended
9-5-2019
Great People, Great Cars
9-24-2019
Buena Experiencia
10-13-2019
So Happy Now
9-7-2019
Service is Very Good
9-30-2019
Read More