Bad Credit Car Loans in Chicago, IL
Having a poor credit score shouldn't completely prevent you from getting approved for a car loan. While most other dealers turn away these kinds of individuals, we at Chicago Car Center look at the situation differently. Therefore, whether you've filed for bankruptcy, gone through a divorce, or simply watched your credit rating slip due to overdue bills, our Finance Department is here to come to your rescue with our bad credit car loans!
Low Credit Score? No Problem!
Thanks to our different special financing programs, your less-than-stellar credit history won't stop from you getting behind the wheel of a quality vehicle. For instance, most of time, filing for bankruptcy completely eliminates the possibility of getting approved for any type of loan, but that won't be the case when you visit us. In addition, we understand that life can throw you multiple curveballs at once, so we're here to work with you after the death of a spouse, divorce, or even loss of employment. During your visit, our friendly staff will explain the options at your disposal, such as subprime loans, GAP insurance, and more.
Tools & Resources
To help you get a head start on your next auto loan, we've added a collection of easy-to-use financing resources here on our website. If you simply want to know how you should prepare for your meeting with our Finance Department, check out the link labeled "What Documents to Bring." Of course, if you're hoping to get the ball rolling on the process, consider checking out the Get Pre-Approved and Credit Application forms, as completing these before you swing by will help speed everything along. Finally, you can even check out what past customers have had to say about their experiences with us under the Testimonials menu.
Affordable Vehicles
Now that you know that Chicago Car Center will get you the financing you need, let's take a look at our inventory of affordable vehicles. By selecting the corresponding tab near the top of the page, you'll be able to scroll through our entire stock or filter for a variety of different aspects. If, for example, you're shopping on a budget, check out our vehicles priced below $15,000, as these are our most wallet-friendly rides. In addition, you may also sort by the make, model, year, body style, mileage, fuel economy, and even color! That way, finding a few options to test out takes no time at all.
To hear more about our bad credit car loans in Chicago, IL, visit one of Chicago Car Center's convenient locations. No matter your circumstances, we're here to work tirelessly on your behalf to match you with a vehicle and payment plan that meet your needs!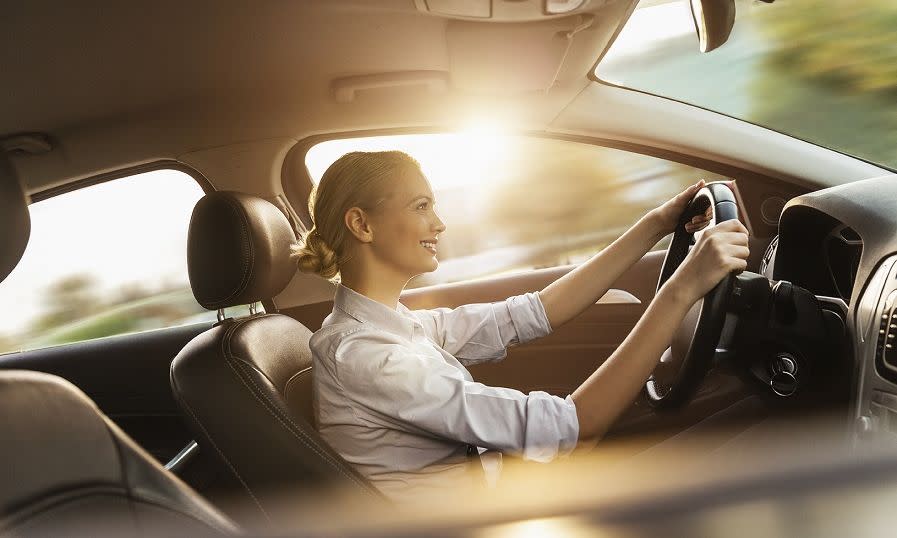 Sales Hours
773-999-5700
| | |
| --- | --- |
| Monday | 10:00 am - 8:00 pm |
| Tuesday | 10:00 am - 8:00 pm |
| Wednesday | 10:00 am - 8:00 pm |
| Thursday | 10:00 am - 8:00 pm |
| Friday | 10:00 am - 8:00 pm |
| Saturday | 10:00 am - 8:00 pm |
| Sunday | Closed |
Testimonials
Los Recomiendo Ampliamente
8-9-2019
Good Attention
10-1-2019
Great Services
8-14-2019
Los Recomiendo
7-30-2019
Reliable Vehicles
9-7-2019
Vendedores Bilingues
7-28-2019
Great Services
8-19-2019
Buen Carro Buen Precio
10-15-2019
Me gustó cómo te trataron
10-11-2019
Super Friendly
10-10-2019
Awesome
9-8-2019
Servicio Excelente
10-1-2019
Great Experience
8-15-2019
Buen Trato
9-26-2019
Customer Experience
9-3-2019
1000% Recommended
9-5-2019
Great People, Great Cars
9-24-2019
Buena Experiencia
10-13-2019
So Happy Now
9-7-2019
Service is Very Good
9-30-2019
Read More