Auto Loans After Bankruptcy in Chicago, IL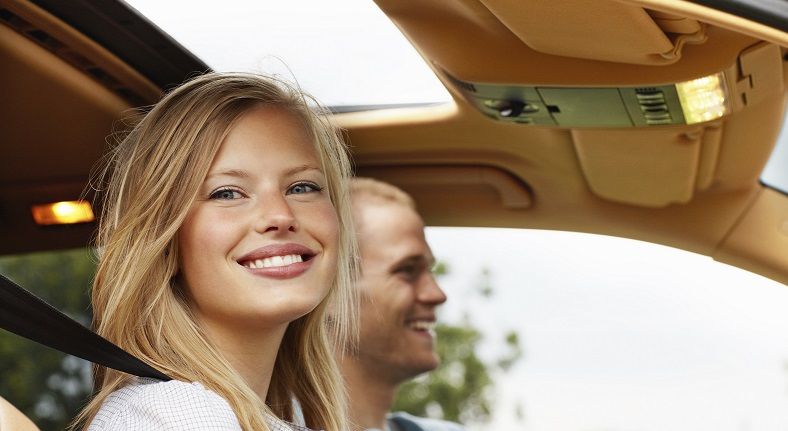 If you've recently gone through a bankruptcy, we understand if you feel as if your finances seem irreparably damaged. Though it may seem like a low point, it's time to pick yourself up and get your life back on track! One of the first steps is putting yourself in a vehicle, and when it comes to that, the friendly team here at Chicago Car Center is here to lend a helping hand!
How Can an Auto Loan Improve a Credit Score?
If you've attempted to make any large purchases after your bankruptcy, you may have been turned away. First off, we'd like to let you know that you won't face the same treatment here at our dealership. In fact, we'll provide you with an avenue to improve your credit score so instances like that will never occur again. By keeping up with regular car payments, your financial standing will continuously improve! So, while you're enjoying all the features of your next ride, you'll be making your life easier in the future. If you'd like to learn more, give our team a call at 773-999-5700.
Our Inventory
If you're ready to start your quest for a new-to-you ride, pay us a visit at one of our four locations in Illinois. Our staff will gladly show you around our lot, so be sure to ask for assistance when you arrive. If you have a clear idea of the vehicle you're looking for, let us know and we'll point you in the right direction. That being said, most individuals are more likely to know the features they want rather than the specific car. If you fall into this group, you can count on our team to help you make your decision. We've got a great selection of sedans, SUVs, trucks, minivans, and more, so we know you'll find your dream car with us!
Warranties
We understand that a lot of people have negative preconceptions of used vehicles. Typically, the primary concern is with reliability. To alleviate this, we provide a free 15-day warranty on every one of our vehicles. So, if anything goes wrong, you'll be covered! That being said, most individuals want a little more security than that, which is why we offer an optional 36-month limited warranty service contract. This plan covers several components in the engine, transmission, transfer case, and axle, so you'll have peace of mine whenever you hit the road.
Chicago Car Center is proud to provide our customers with auto loans after bankruptcy in Chicago, IL. So, if you need a little extra help getting into a suitable set of wheels, you know the place to go!
Sales Hours
773-999-5700
| | |
| --- | --- |
| Monday | 10:00 am - 8:00 pm |
| Tuesday | 10:00 am - 8:00 pm |
| Wednesday | 10:00 am - 8:00 pm |
| Thursday | 10:00 am - 8:00 pm |
| Friday | 10:00 am - 8:00 pm |
| Saturday | 10:00 am - 8:00 pm |
| Sunday | Closed |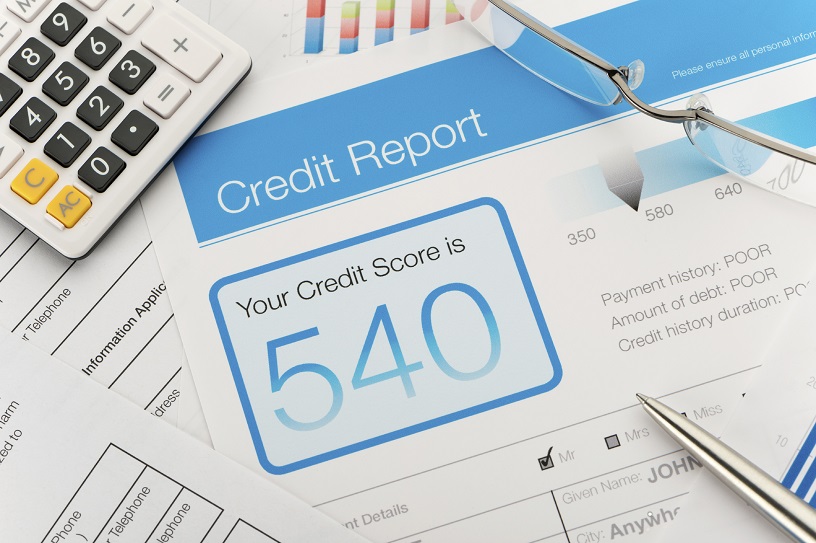 Testimonials
Los Recomiendo Ampliamente
8-9-2019
Good Attention
10-1-2019
Great Services
8-14-2019
Los Recomiendo
7-30-2019
Reliable Vehicles
9-7-2019
Vendedores Bilingues
7-28-2019
Great Services
8-19-2019
Buen Carro Buen Precio
10-15-2019
Me gustó cómo te trataron
10-11-2019
Super Friendly
10-10-2019
Awesome
9-8-2019
Servicio Excelente
10-1-2019
Great Experience
8-15-2019
Buen Trato
9-26-2019
Customer Experience
9-3-2019
1000% Recommended
9-5-2019
Great People, Great Cars
9-24-2019
Buena Experiencia
10-13-2019
So Happy Now
9-7-2019
Service is Very Good
9-30-2019
Read More