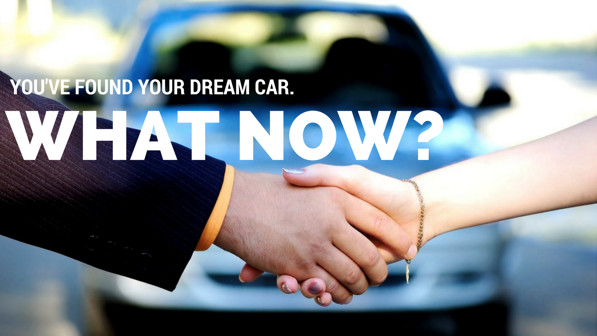 Congratulations! We are SO glad we were able to help source your new ride! It's an exciting time! We know the car buying/selling process is a hassle - that's why we're determined to simplify it. When you come in to finalize the the transaction (and pick up your keys!), please bring with you 5 crucial items:
1. Proof of Income (most recent pay stub or bank statement)
2. Proof of Address (cable bill, IRS letter, etc.) - Must be dated within last 30 days!
3. Driver's License or Matricula Consular
4. Insurance Information (with contact information) if you have it. If not, we can help!
5. The TITLE to the vehicle you plan to sell or trade in or the STATEMENT FOR YOUR EXISTING LOAN
Thanks in advance and we look forward to doing business with you!